We push forward.
Our core values for better and sustainable tomorrow.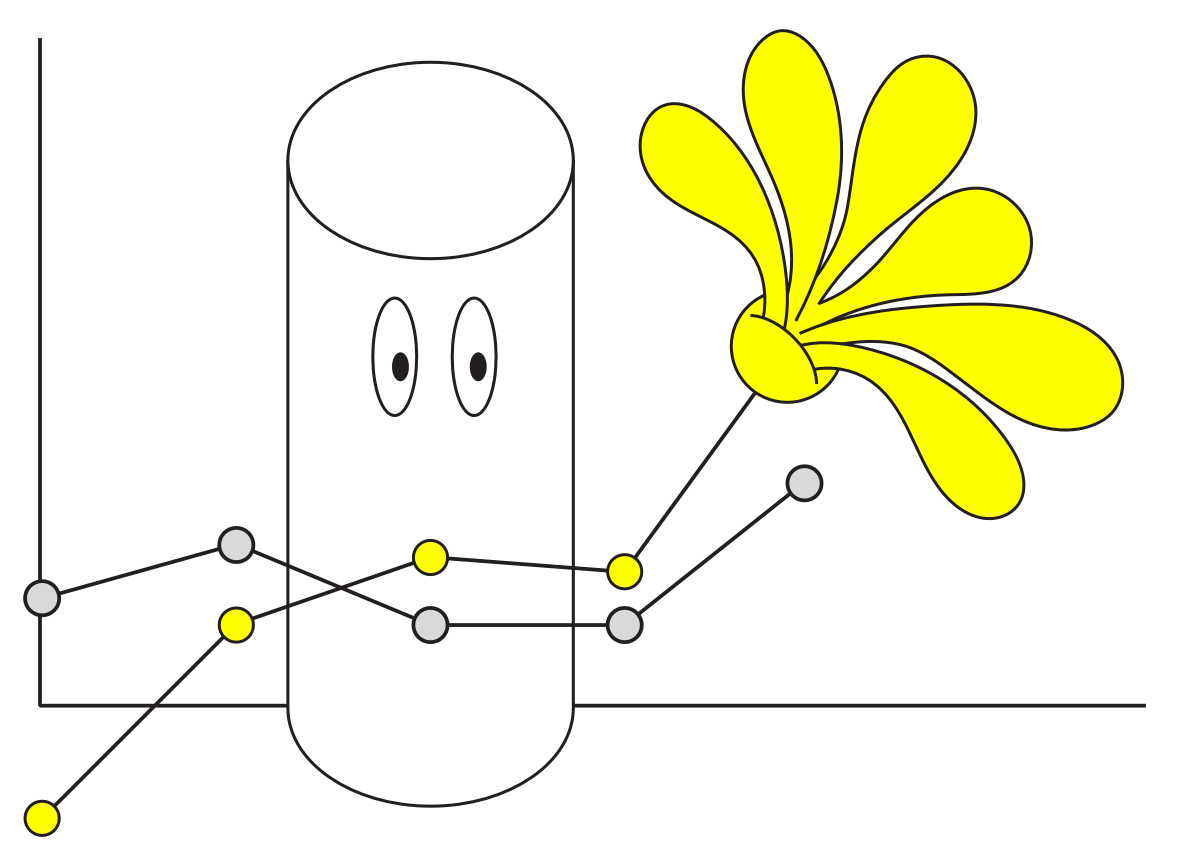 Sustainability
We want to create a better tomorrow. Together with our partners we aim to challenge the existing practice and include sustainability into everything we do. We will help you take a responsible and sustainable approach that can contribute to a better world. We are working to shape the future of real estate.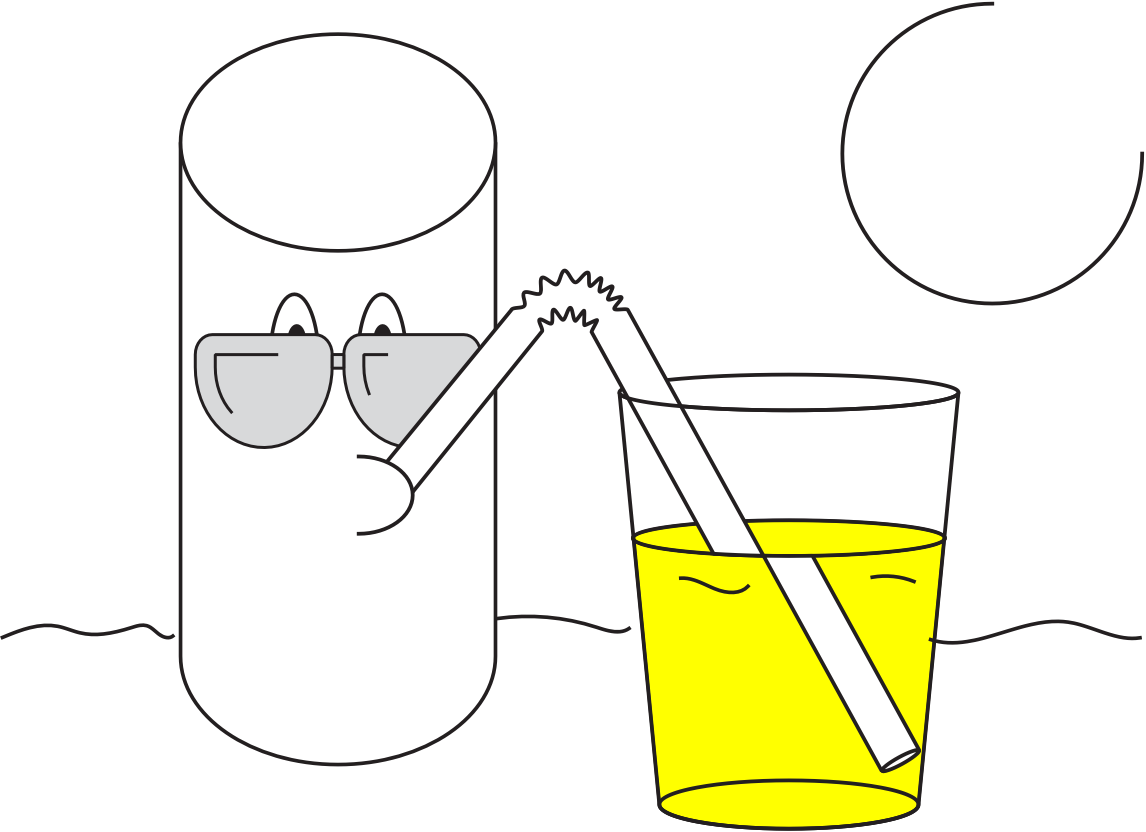 Well-being
We always prioritise end users. Our clients rely on us to act in their best interests. It's a responsibility we take seriously, which is why we're committed to clear principles, a strong sense of decency, and the highest global standards.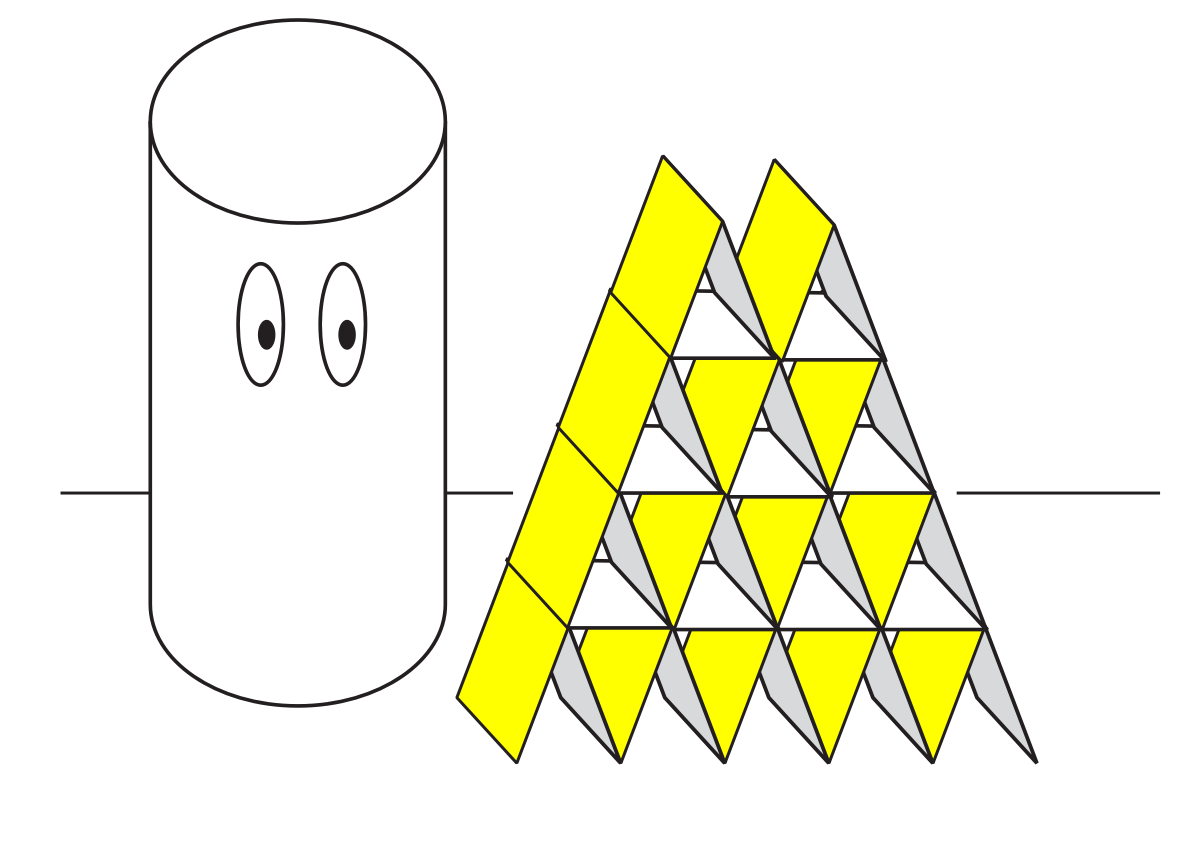 Excellence
We strive to be exceptional. We want to grow and do better for our clients and ourselves. That's why we're committed to excellence, and to always seek new and innovative ways to make ambitions happen.
What we stand for
Combining empirical data with your expressed desires and hopes.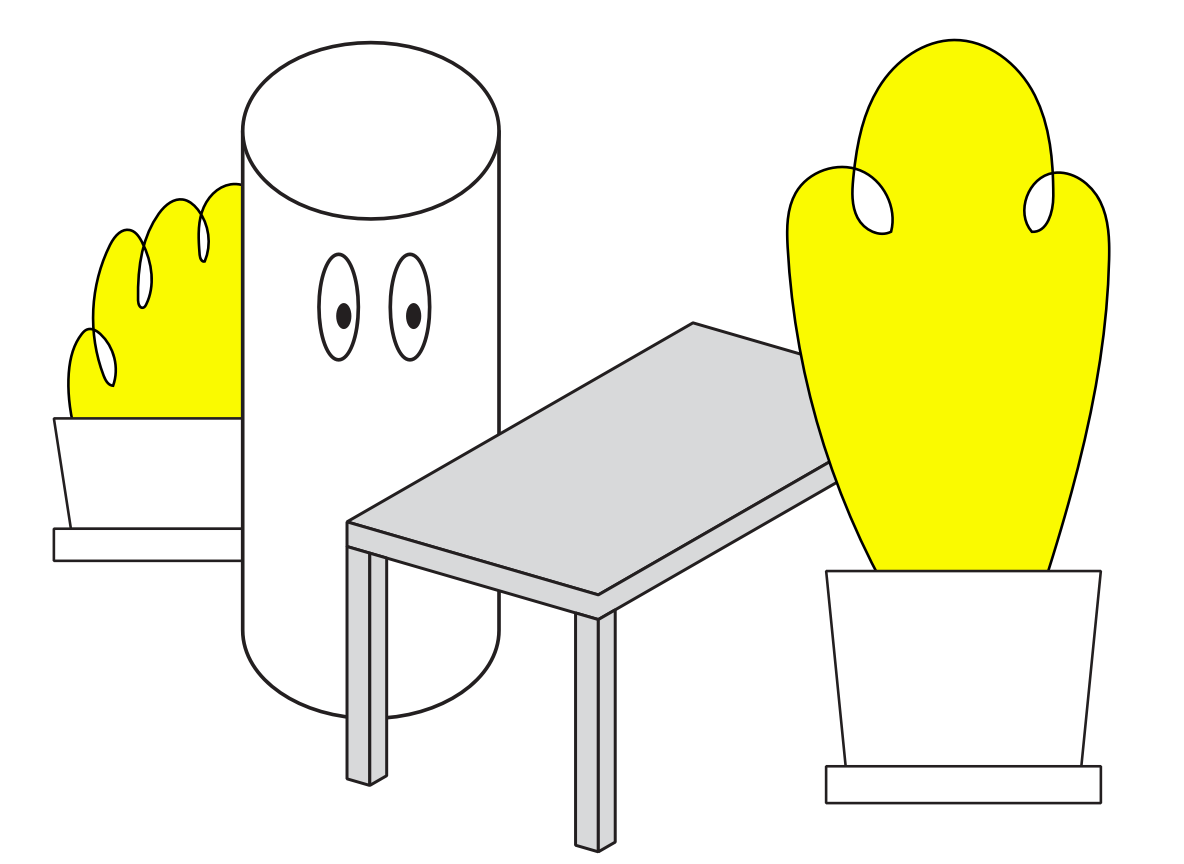 Understanding your core values
We create efficient, bespoke workplaces so you can work better. When you feel better, you work better. Efficiency, therefore, is about creating a place where your well-being is at the centre. We always design with you and your team in mind. We take time to gather data on your business, understand your core business values, interpret your strategic position. We align these to create the best workplace for your own unique needs.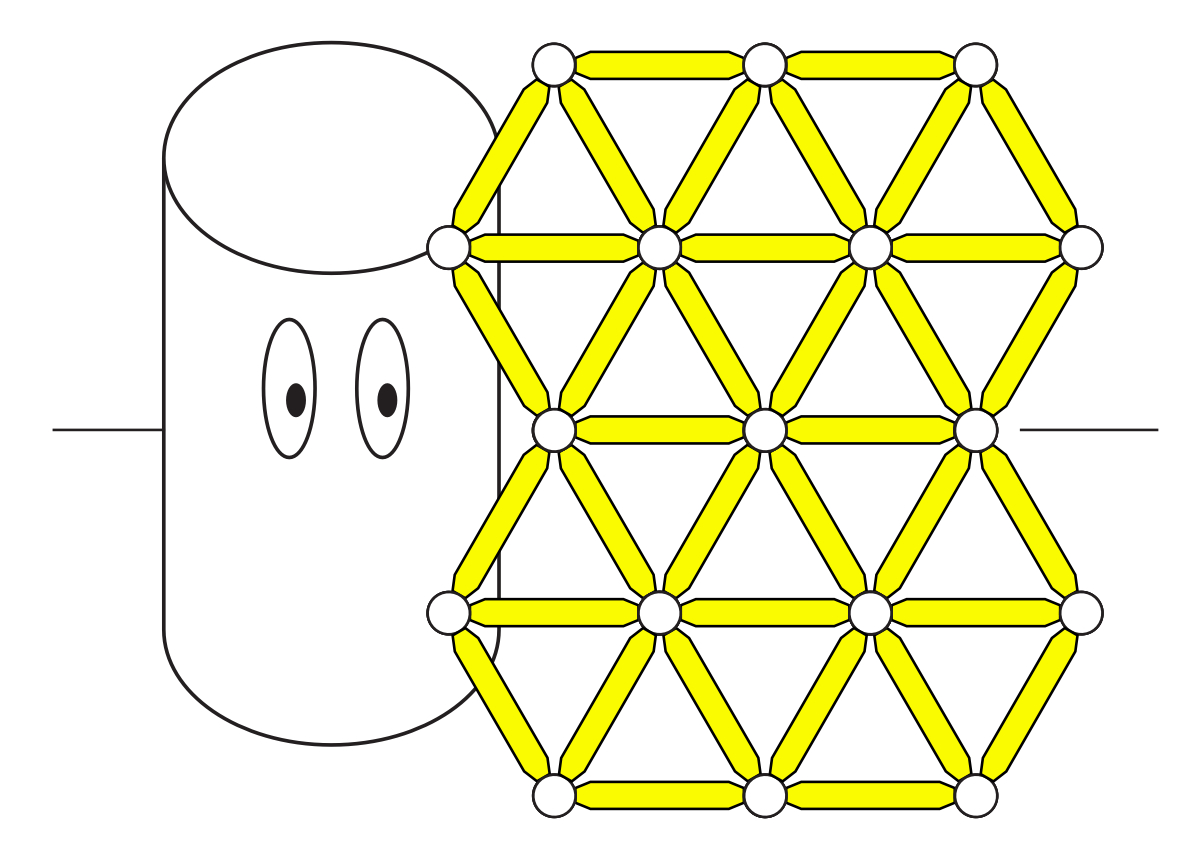 Building based on data model
We combine empirical data with your expressed desires and hopes. Every business is on a journey to bridge the gap between where they are and where they wish to be. We combine hard data with the latest artificial intelligence and industrial and organisational (I/O) psychology to help you reach your desired destination safely. Through our after care program we ensure that your environment is never out of date or, more importantly, out of sync with you, but in constant beta phase.

Happy to announce!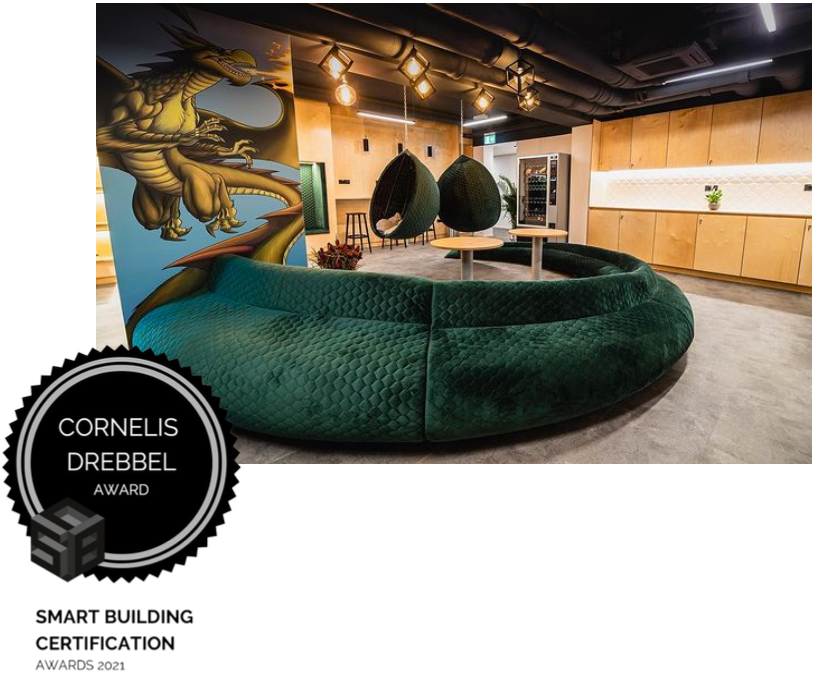 We are delighted and proud to announce that, after being chosen as one of the top 15 projects across the globe to be in the running for the prestigious Futureproof awards, we have come out on top, as the #1 ranked project for the traditional industries »Smartest Building 2021 Cornelis Drebbel Award« (Inventor and Innovation, how is your building innovating)!
🏆
We want to thank everyone who chipped in and participated in the Dragons Dream project. It's a huge honour to be chosen as the victor, when all the other entries were also at the highest possible level and could all have conceivably won in their own right.
This award is just one of the many confirmations that we, at Camac Space, can compete with the very best in the world and create top-notch unique and tailored solutions for any of our clients.
Now bring on the next project!
☺️