5-step circular model
We employ a 5-step circular model that introduces the Design-Align approach, emphasizing the ALIGN component throughout.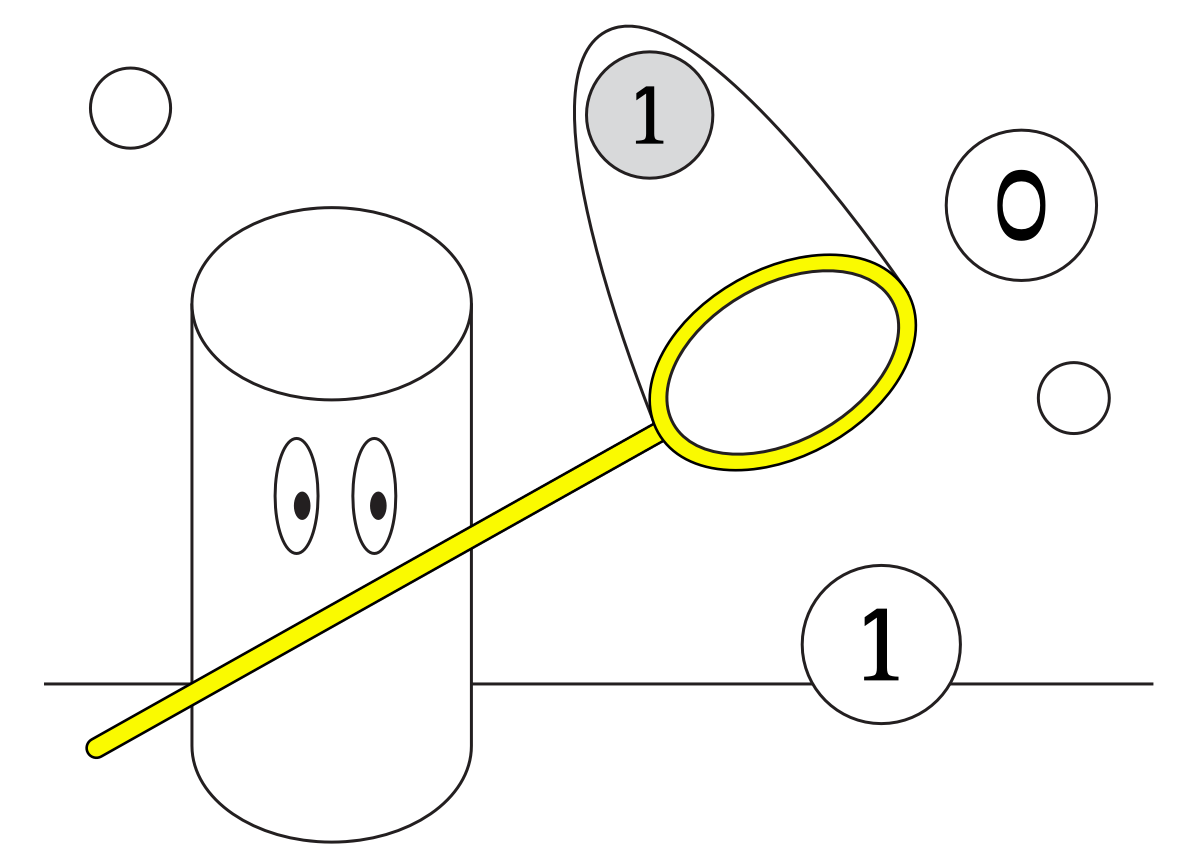 Consider
When considering a move, expansion or remodelling of your workplace, we start by reviewing and assessing how you currently work. By analysing the key data that define your organisation, we build a picture of how this will lead to your future goals. We pull many factors into this equation, including how many people you employ, your business plans, workforce growth, organisational structure and market position.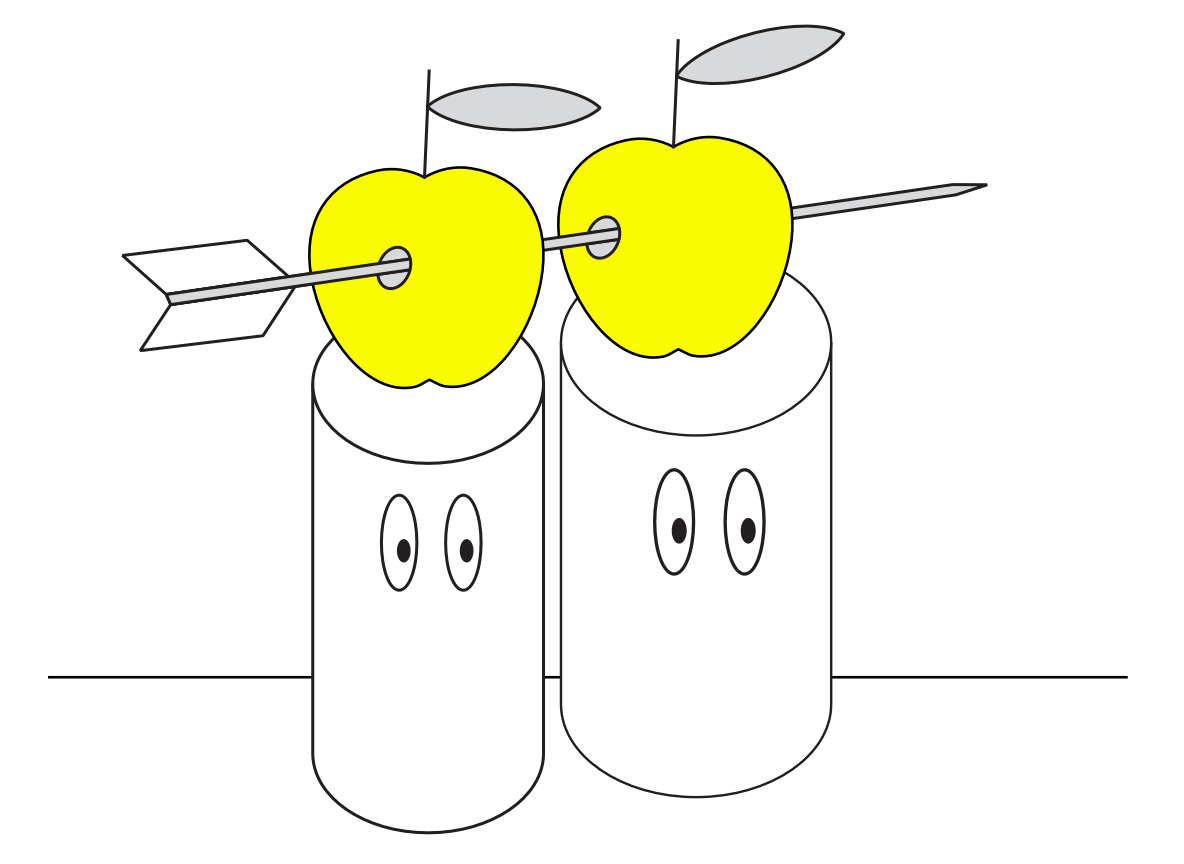 Align
Aligning is what we excel at: aligning workplace design with your strategy and culture. Our goal is to elevate the level of employee engagement, making them feel like they belong. Aligning the design with our construction experience allows us to reduce the number of unforeseen issues, mitigate risks in advance and, ultimately, help our client avoid unnecessary or unpredicted costs.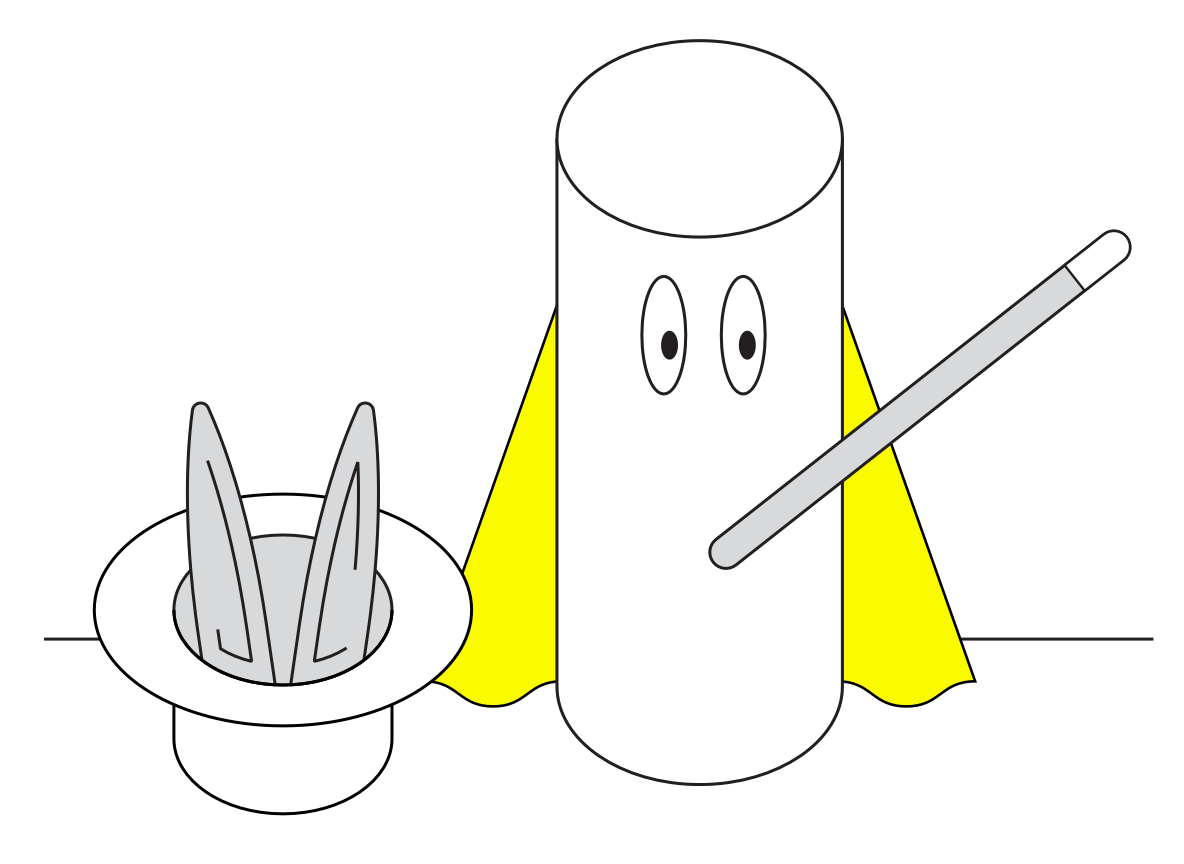 Model
When the align phase comes together into a fully-fledged Model, we produce artistic renders, 3D models and illustrations that we discuss with you in-depth. Only when we are all aligned and happy to proceed, do we start to transform your unique values into an exclusive workplace.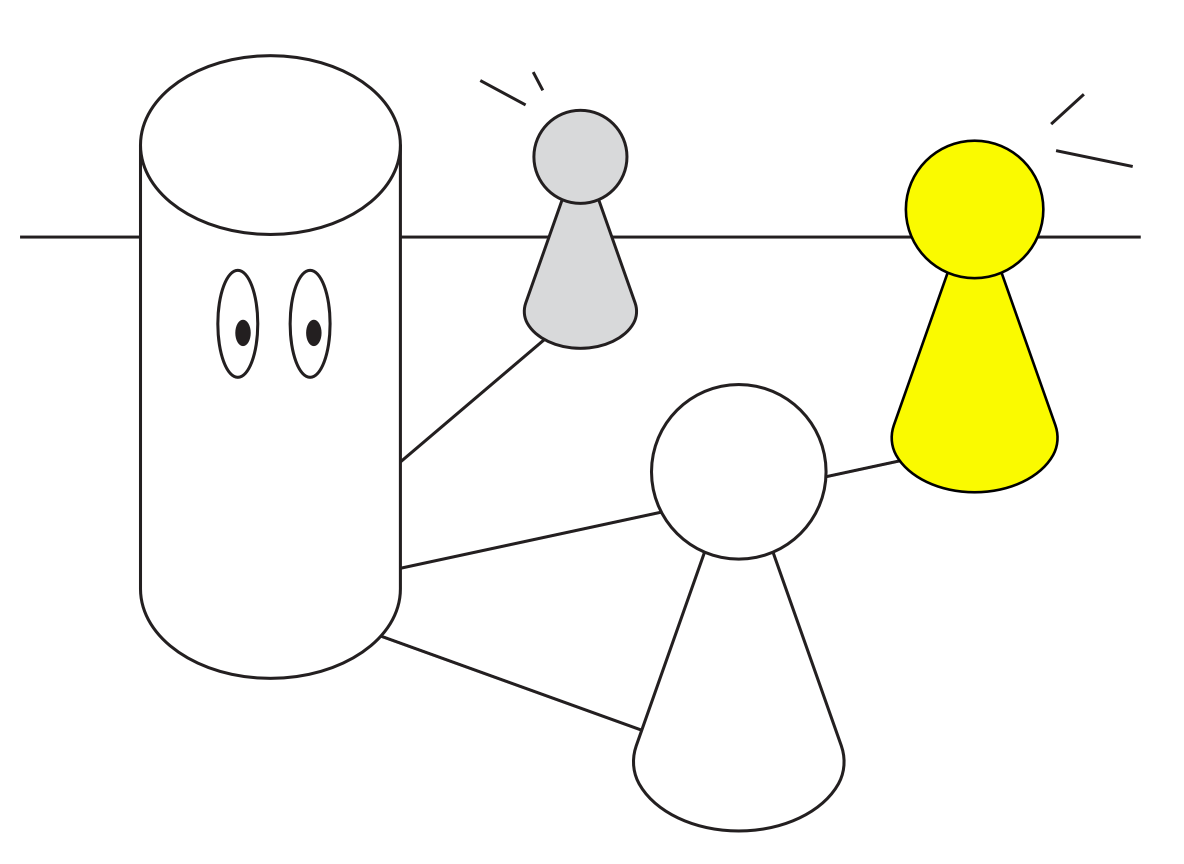 Assemble
Once we have aligned the model, built the timeline and elaborated on any expectations, we move on to assemble your workplace. As your single point of contact throughout the project, we engage with all partners to ensure a smooth transition into the construction phase. We make sure assembly aligns with your expectations and timeline.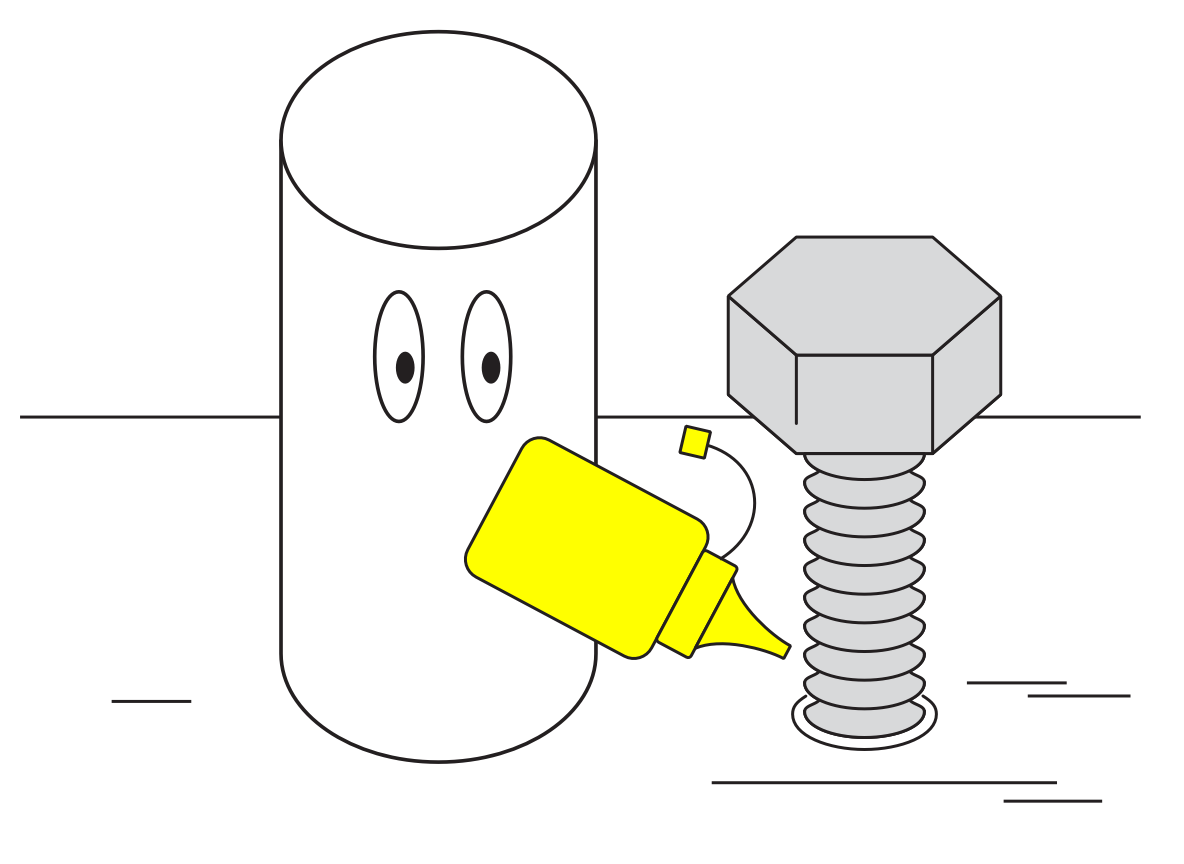 Care
We started this journey with you. We are here for the long run; for the entire lifecycle of your use of a workplace. For us, it's all about the experience; and the experience is endless. Clients, designers and builders exist as a part of a whole. They carry on a continuous dialogue throughout the lifetime of the space. We are the centrepiece holding it all together and aligning it with care.
Build intelligent with IoT.
Welcome to the 5th industrial revolution that puts the user's experience first!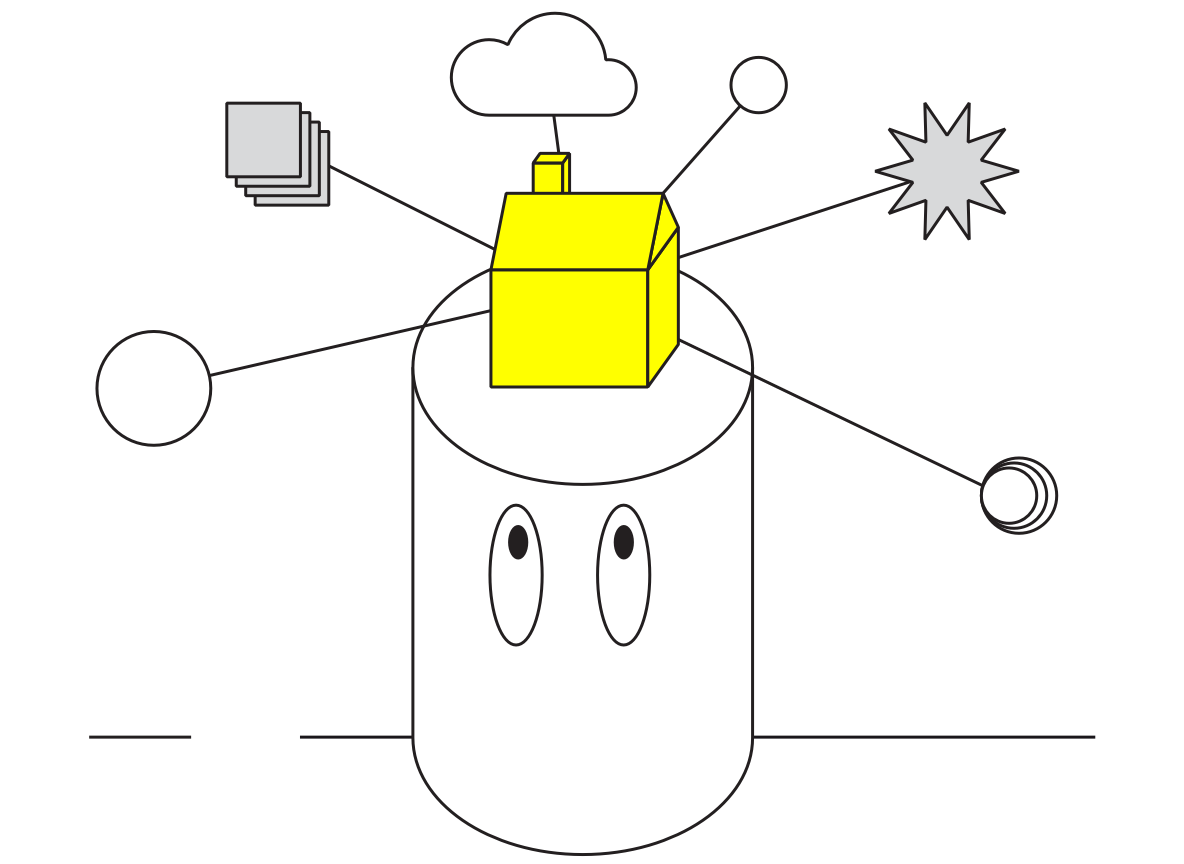 Internet of Things
The desire to better manage energy consumption has helped launch smart building strategies, which have become well-established around the world. Now, we can use the Internet of Things (IoT) technology to go a step further.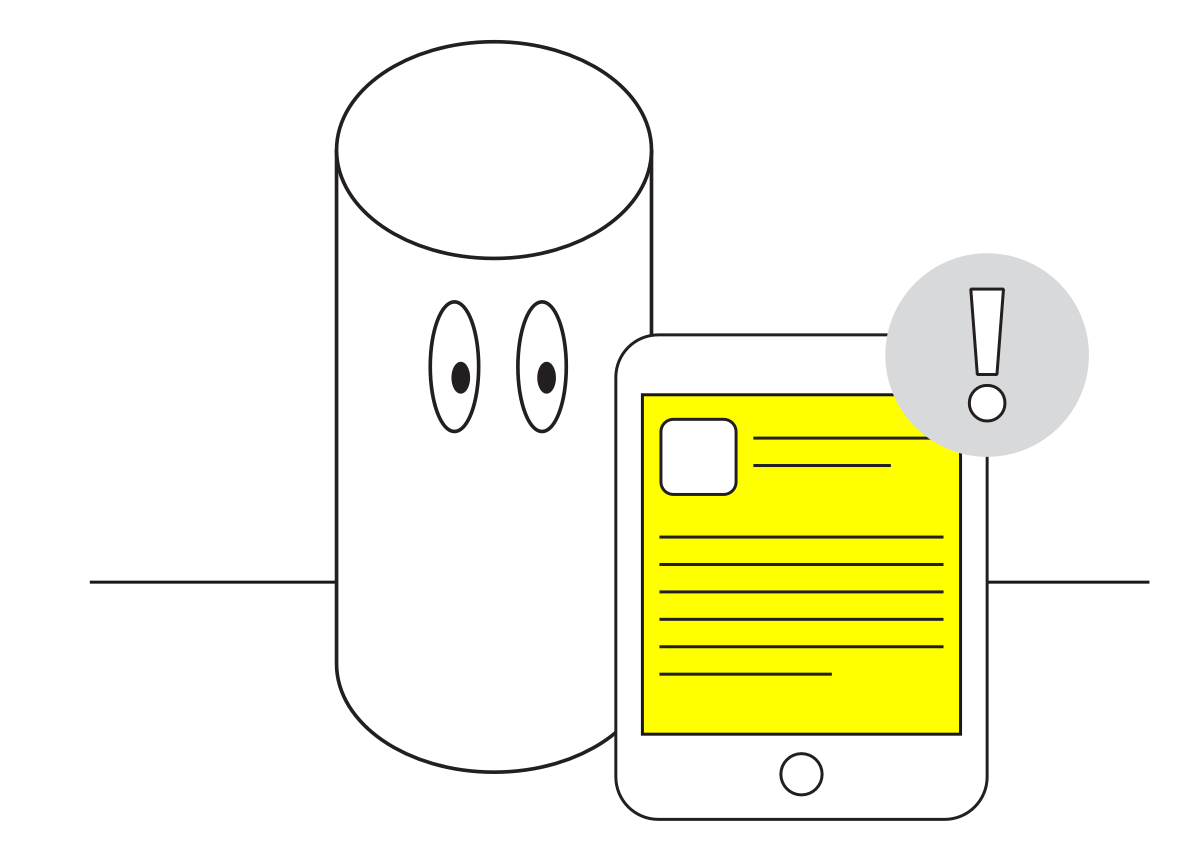 Analytic software
Our workplace analytics software (built in partnership) provides us with invaluable data insights, creating a holistic context for the design of not just "smart", but also "intelligent" buildings. Cloud services tailored for the IoT are aligned with advanced analytics using artificial intelligence and machine learning. Our understanding of 'smart' is being redefined as we seek to support new practical uses for the state-of-the-art technology.

Happy to announce!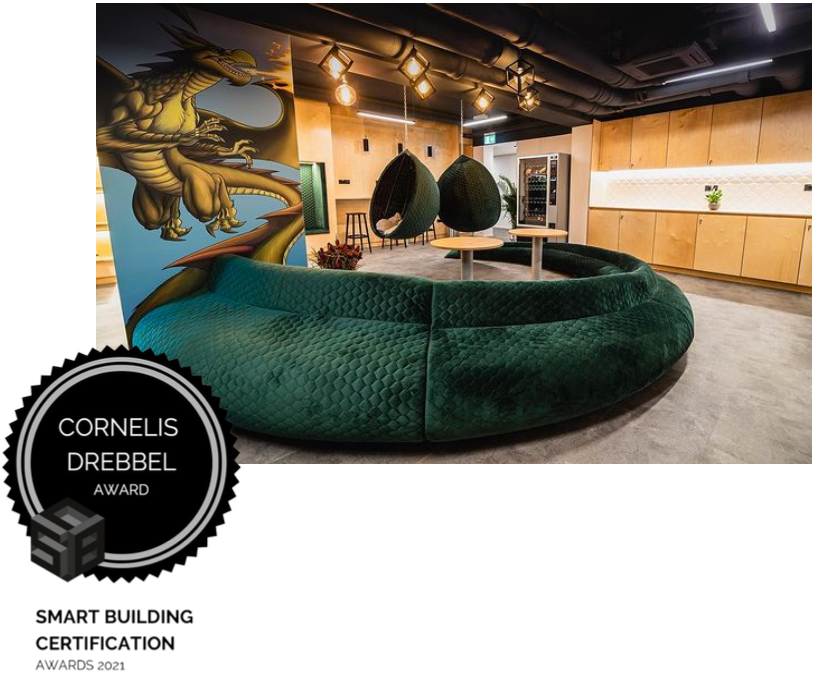 We are delighted and proud to announce that, after being chosen as one of the top 15 projects across the globe to be in the running for the prestigious Futureproof awards, we have come out on top, as the #1 ranked project for the traditional industries »Smartest Building 2021 Cornelis Drebbel Award« (Inventor and Innovation, how is your building innovating)!
🏆
We want to thank everyone who chipped in and participated in the Dragons Dream project. It's a huge honour to be chosen as the victor, when all the other entries were also at the highest possible level and could all have conceivably won in their own right.
This award is just one of the many confirmations that we, at Camac Space, can compete with the very best in the world and create top-notch unique and tailored solutions for any of our clients.
Now bring on the next project!
☺️